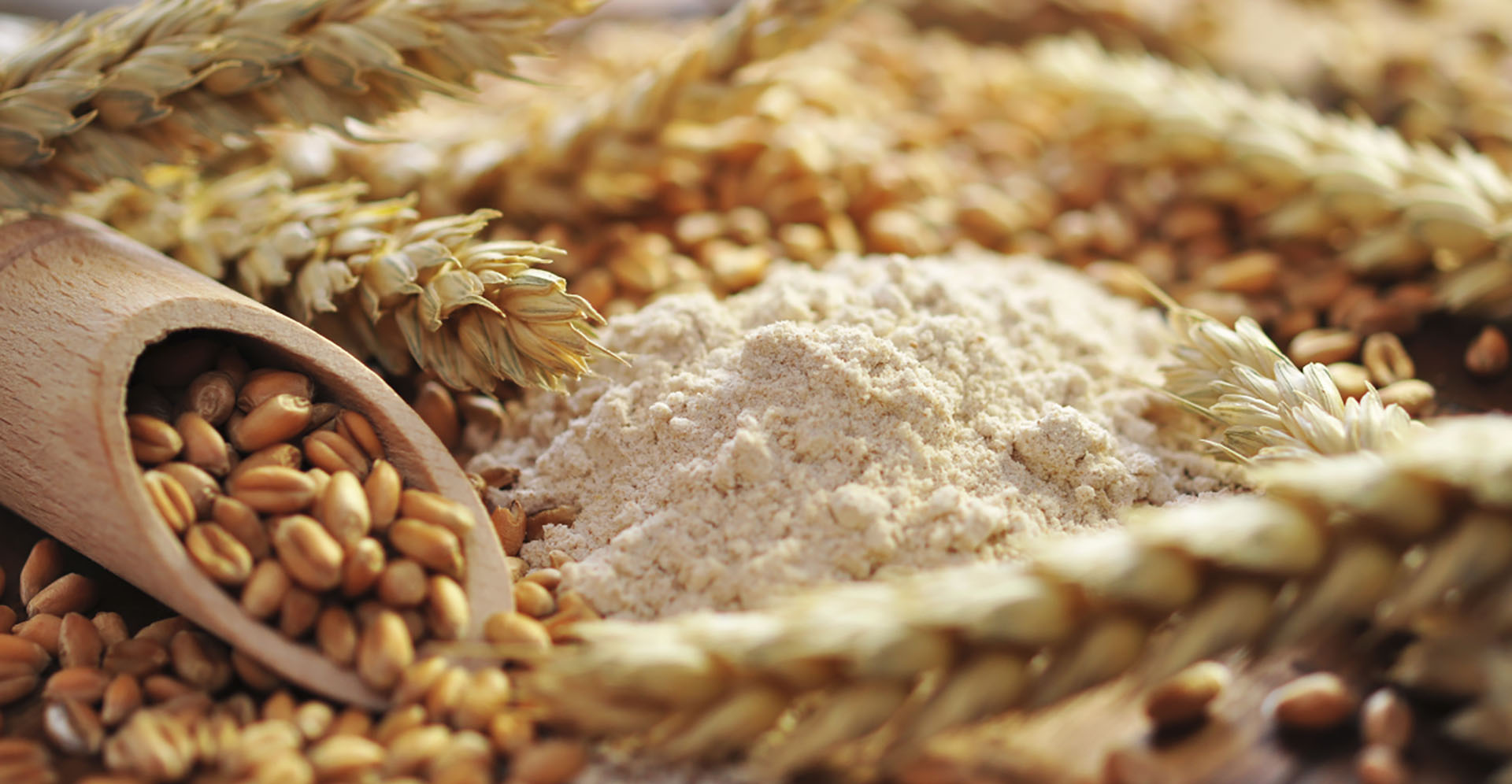 Africa's Best Quality Choice

To provide quality and fine products of great value and excellent customer-service that meets local and international standards.
Our success is contributed by uncompromised product's quality, our reliability, good distribution model, excellent customer service and affordability.
Local and International growth through superior products, innovation, quality and commitment to doing business.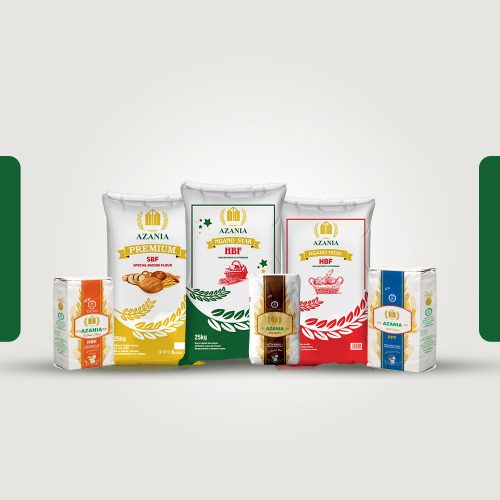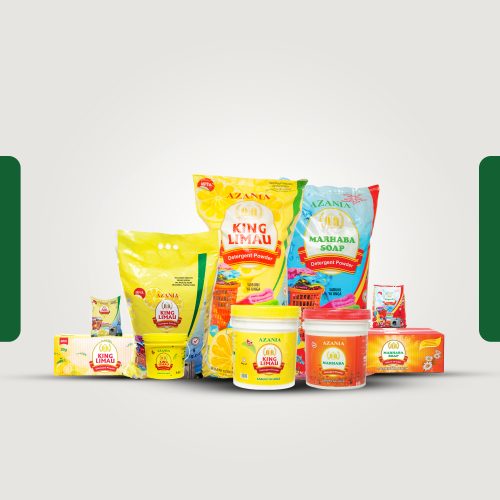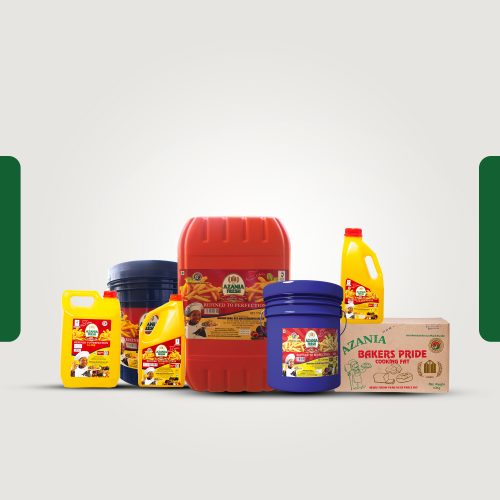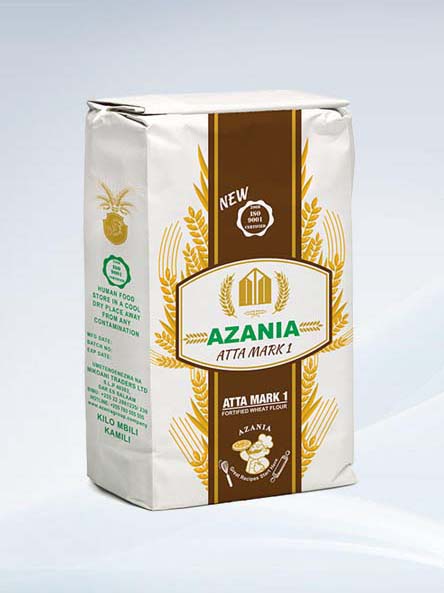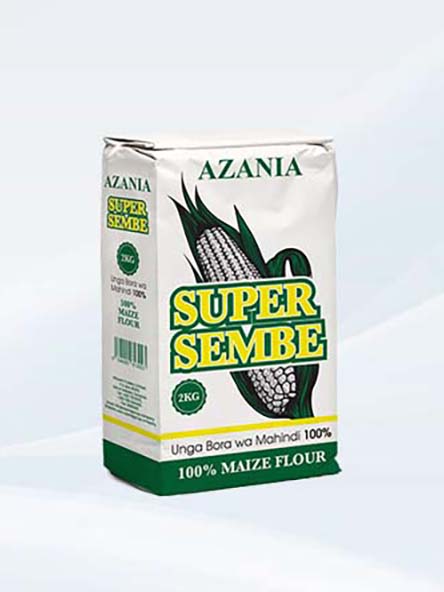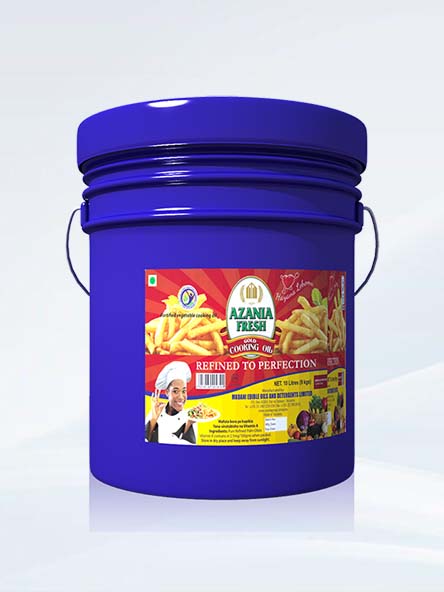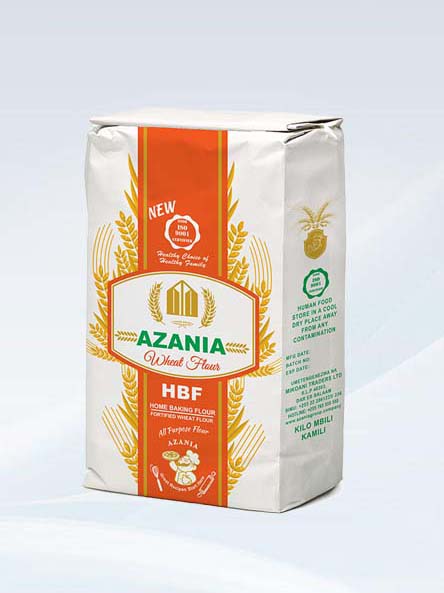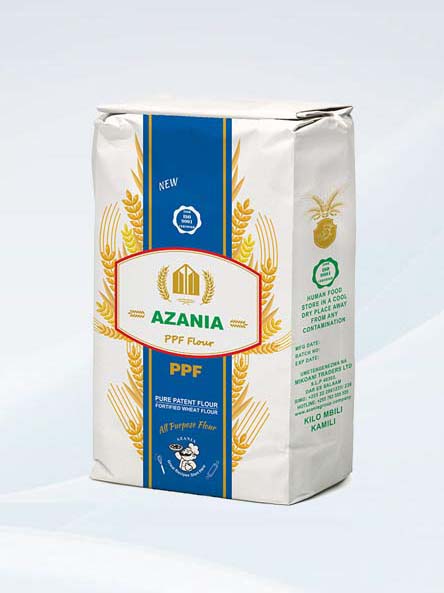 Covering Multiple Countries