Azania Group of Companies formed under umbrella of 7 companies, is one of the leading economic force changing lives of thousands people in Tanzania and beyond its borders, through businesses engagement as well as direct and indirect employment.
Azania Group began nearly 27 years ago, as a small family business founded by Mr. Fuad Edha, Azania has grown slowly over the years, its evedent that in recent years, Azania Group has become one of the largest manufacturers and distributors of its locally made various essential household products.
The Group currently operates 8 factories within and outside borders of Tanzania with it's headquarters located in the business capital of Dar Es Salaam, Tanzania.
The Group has its operations spread across Tanzania, Uganda, DRC Congo, Malawi, Burundi, Rwanda and Zambia. Plans are in place to spread its wings to all sub-Sahara African countries.
Message from Managing Director
Mr. Ahmed Fuad
There is no doubt year 2020 was not business as usual for many businesses including our manufacturing industry, following the unprecedented outbreak of corona virus that caused crisis in businesses not only to our country but also to the world.
On behalf of Azania Group management, we send our sincere thanks to the president of the United Republic of Tanzania, His Excellency Dr. John Pombe Magufuli for a well done job in managing and fighting this pandemic, and that businesses are now slowly coming back to normal.
I also wish to express my most heartfelt thanks to all our employees for the extraordinary courage and support during that hard time and difficulties, indeed we overcame it because we are united by a common culture of discipline, flexibility, and co-operation that kept us strong even in the face of a pandemic and adversity. The management is committed to do whatever possible to keep all of us safe, work with high morale, embrace team spirit, and sense of ownership as the hallmarks of our business culture.
To all our customers, we say thank you for your great support over the years, Azania Group being manufacturers and distributors of essential household products, had no option but to keep the work going even in the midst of the pandemic,  it would have been a crisis to our final consumers, and this was made possible by your endless support and we say thank you very mucjh. We promise all our customers that we will maintain our absolute commitment to work with you and grow our business relationships for the development of our great country and the growth of our economy.
Once again On behalf of Azania Group family, I would like to say thank you to all our stake holders, specifically the government of Tanzania for creating a good business environment, fair competition and maintaining peace in the country. We will remain committed in supporting the government in realization of its industrialization agenda.
Thank you and May Allah Bless All of You.
Why choose our Quality Products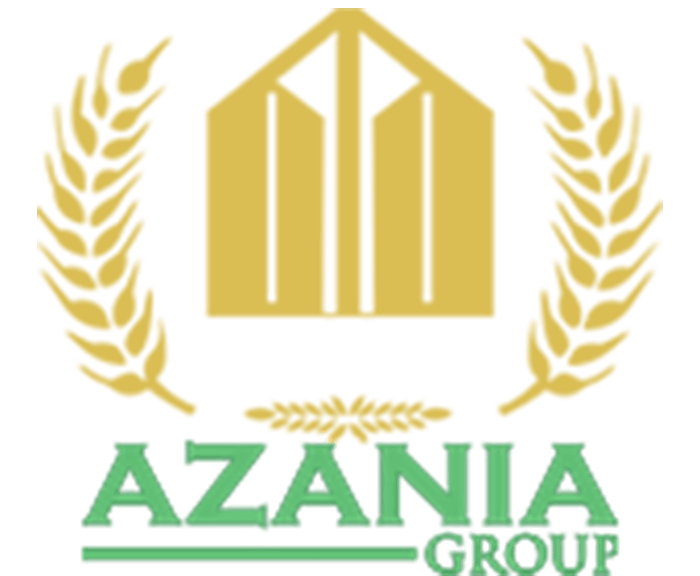 Covering Multiple Countries