High quality wheat flour, manufactured from superior quality wheat grains under the guidance of our quality controllers and other production experts. Our products are hygienically prepared at our manufacturing unit under the strict supervision of our quality controllers.
Good quality wheat is selected after testing it scientifically. The grains are carefully cleaned by modern machines to ensure 100% healthy and clean grains. The cleaned wheat is again ground in low speed machines by the cold process due to which; natural taste, earthly aroma and nutritional value remain safe and intact.
We are well established in TANZANIA, RWANDA & BURUNDI.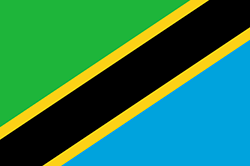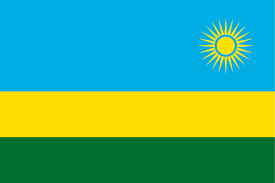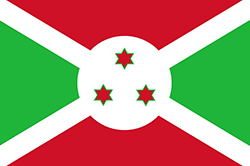 All types of Flour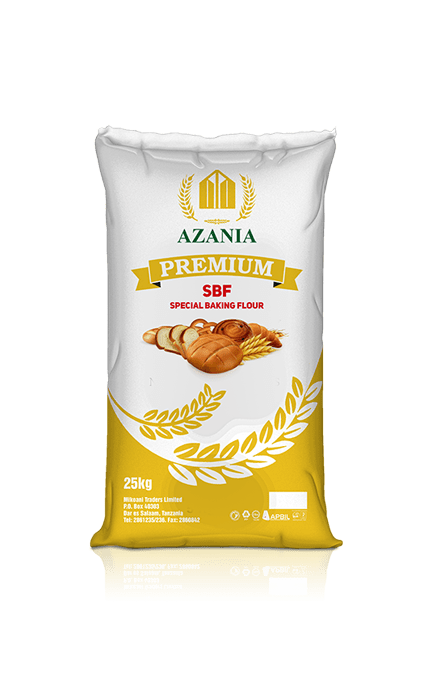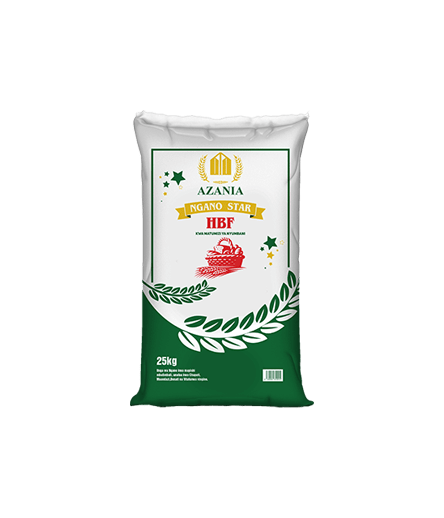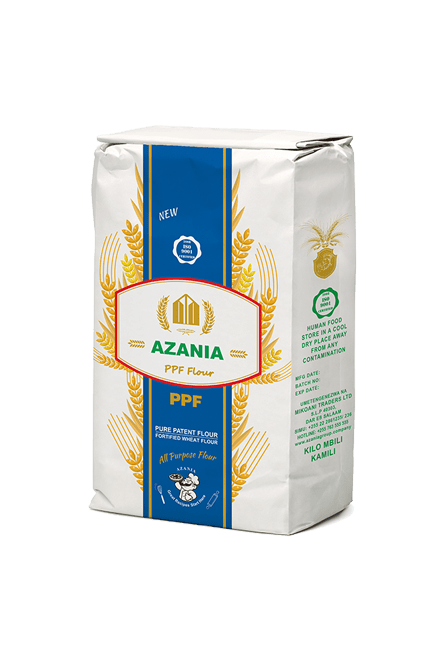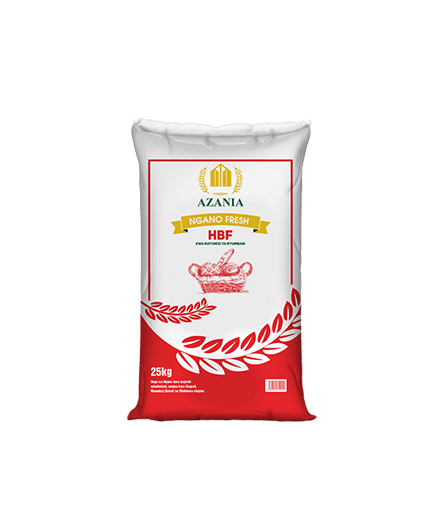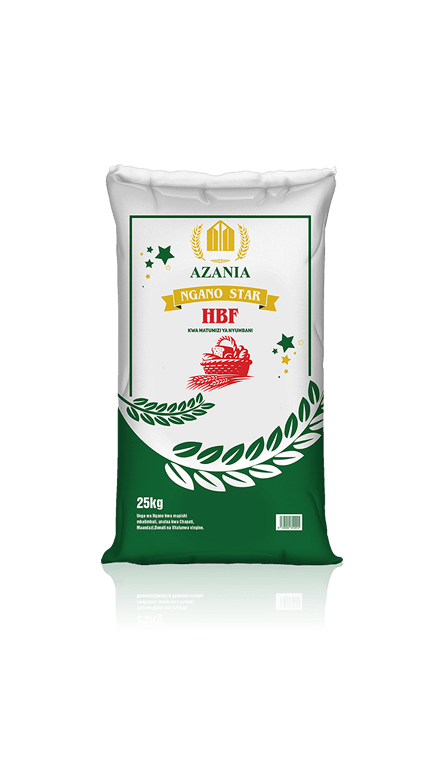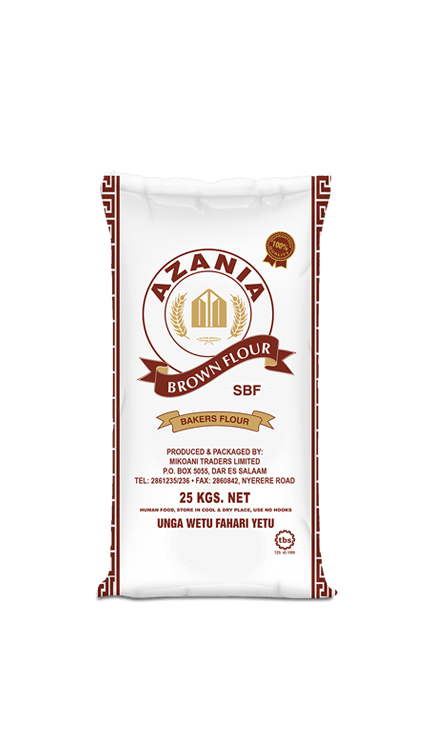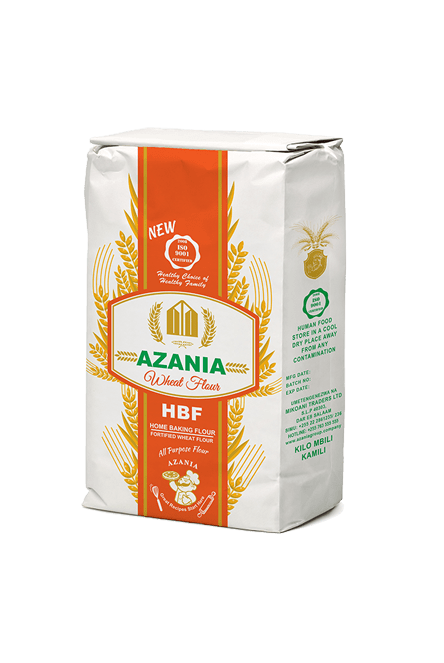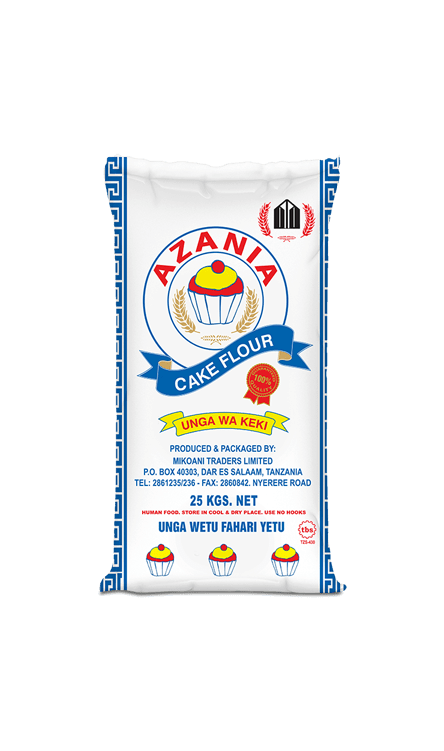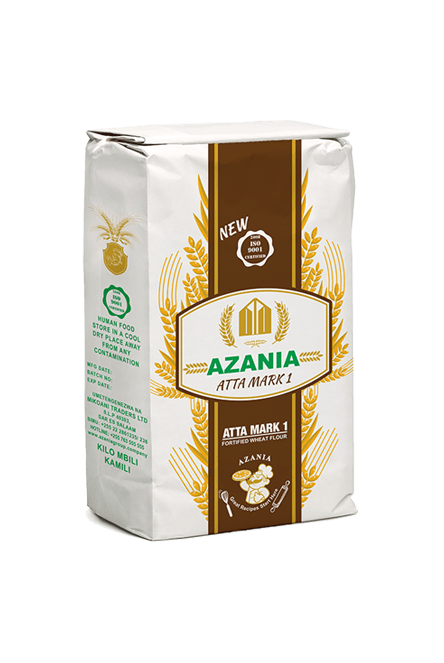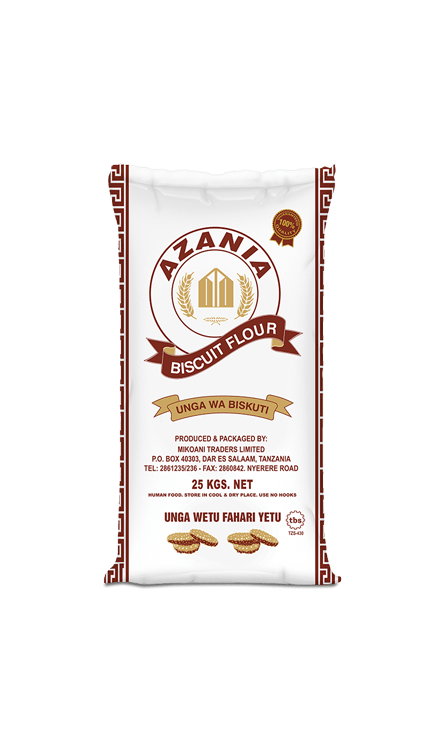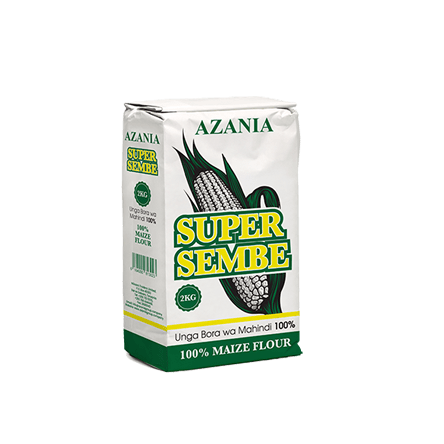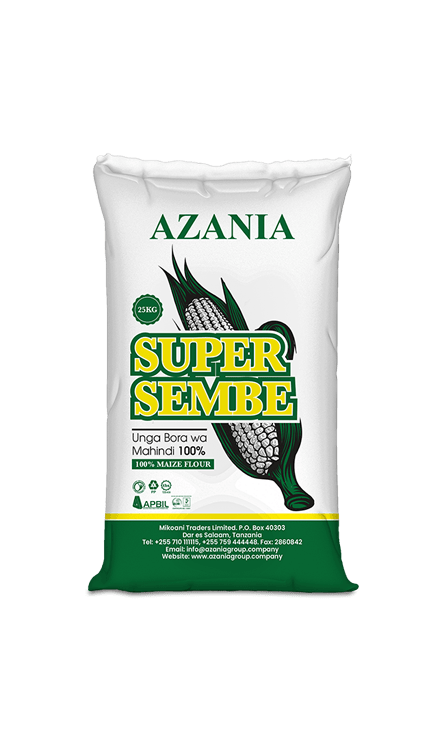 We create excellent brand products and services for our customers by carefully listening to their needs and exceeding their expectations.
We realize that dealer profitability is instrumental to our success and expect to be the preferred supplier.
We value our employees. We expect to be the preferred employer in our industry. We expect to create highly motivated employees who are the most knowledgeable and best trained in the industry. By continually enhancing the leadership, business and people management skills of our current and potential managers, we expect to have employees who can provide the necessary process improvements to achieve corporate goals. We expect our leaders to be proactive and show the way. We expect our leaders to influence and set the rules. Using speed, quality, and innovative behavior we expect to achieve competitive advantage #1 in Customer Perceived Quality More than just delivering highest quality of product and services, we expect to be recognized by our customers and users as such.
We will conduct ourselves in an ethical manner and act as a good corporate citizen in all communities in which the Company operates. We care about the natural environment. In all our activities we wish to protect the environment from harmful influences, conserve natural resources and promote environmental awareness.
We will walk the talk. We will be committed to a consistent, honest and reliable way of action.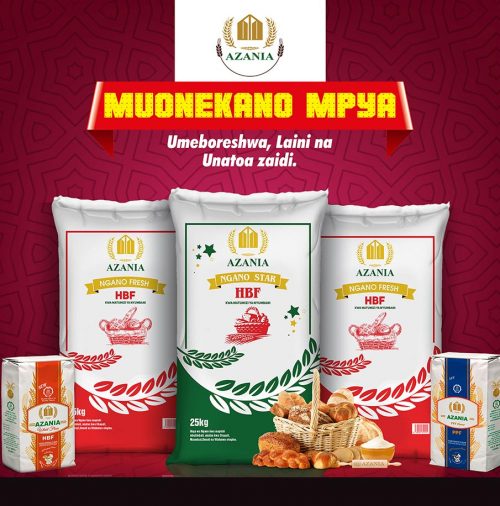 Explore each Product.
Azania Super
Azania Supa Special Bakers flour which is rich in protein used in the production of Buns, Breads, chapatis and other bakery products. It is prepared from high grade wheat grains that are freshly ground and are packed in various packaging of different sizes. Well packed, our products retains the natural taste of wheat and are groundly fined.