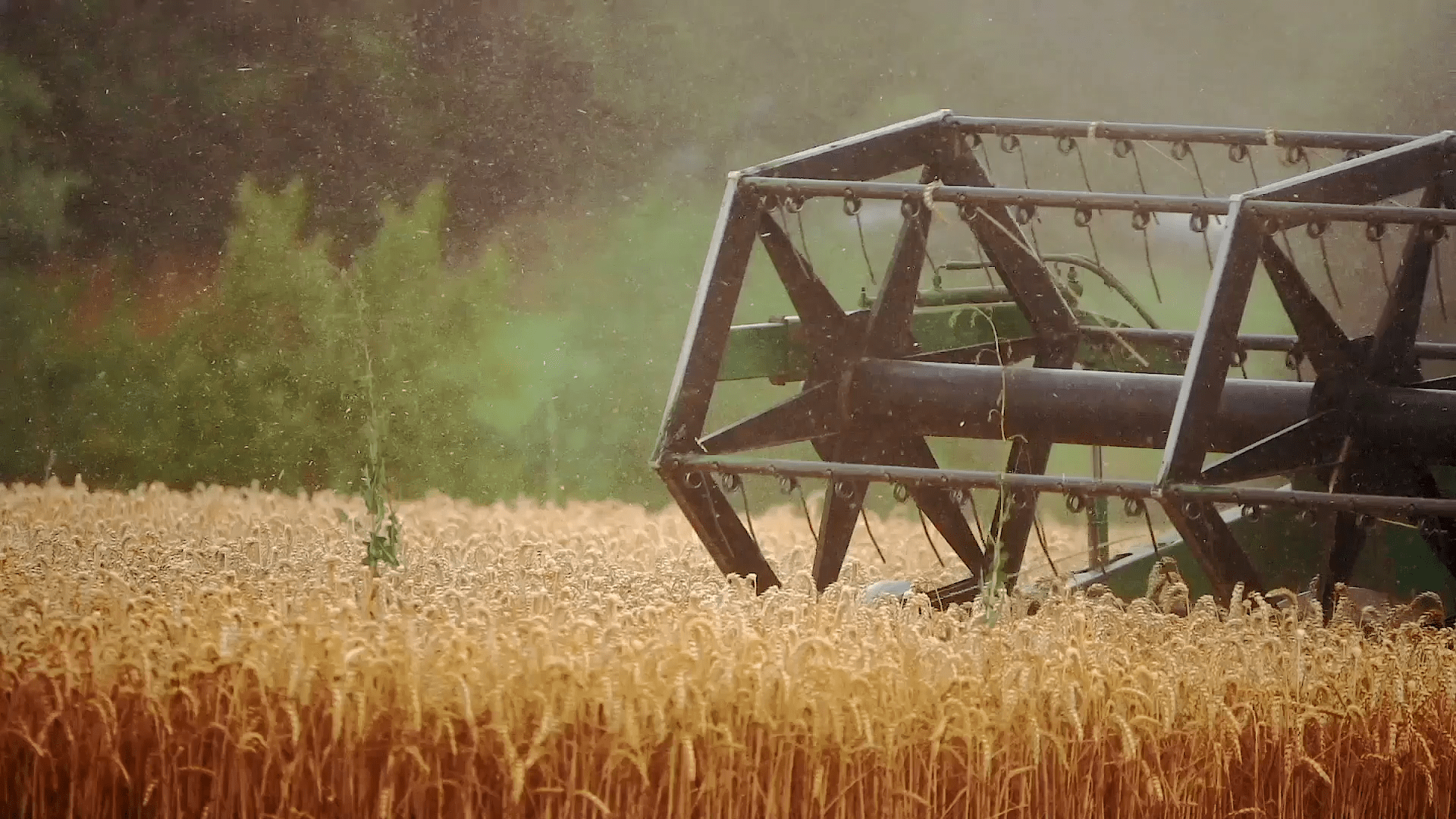 Africa's Best Quality Choice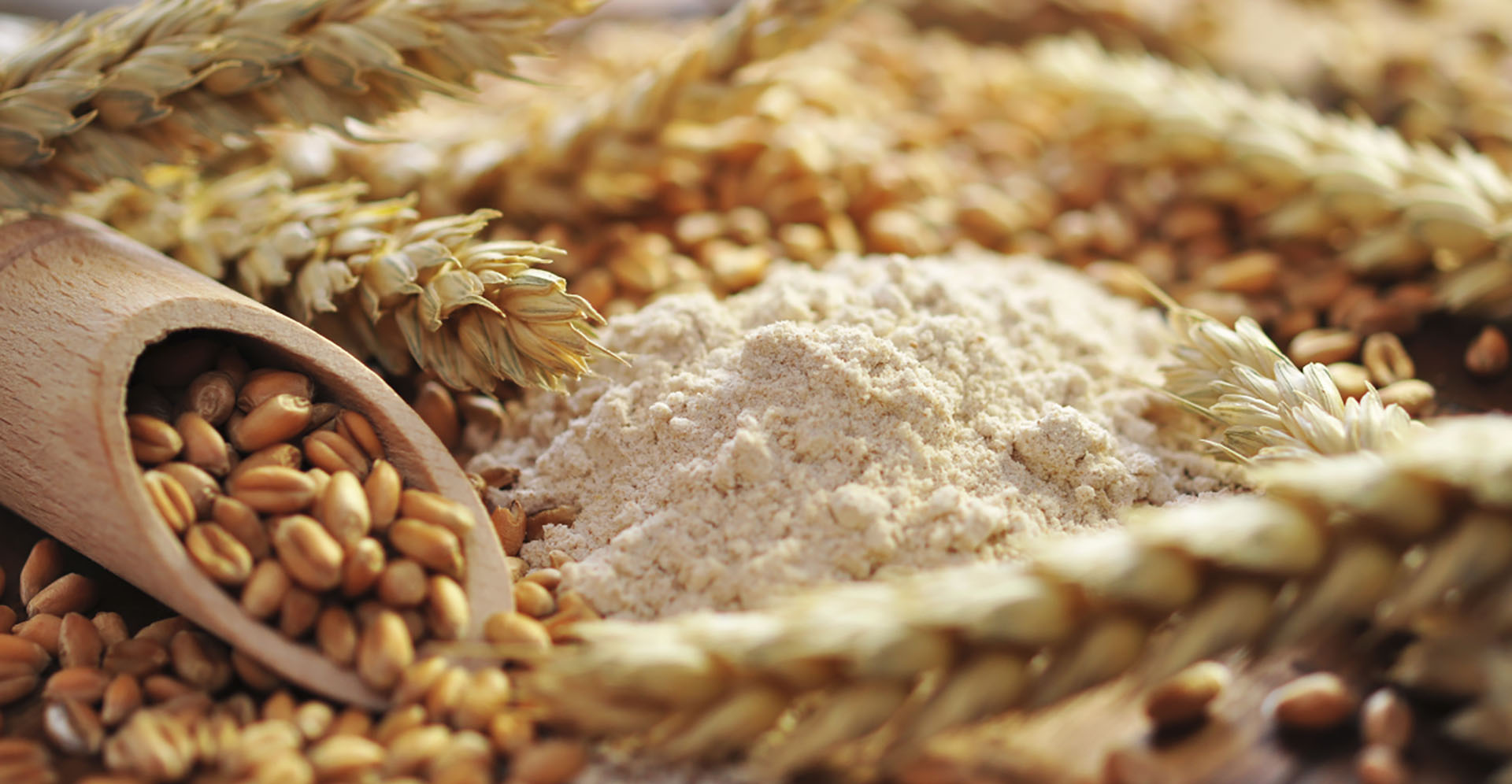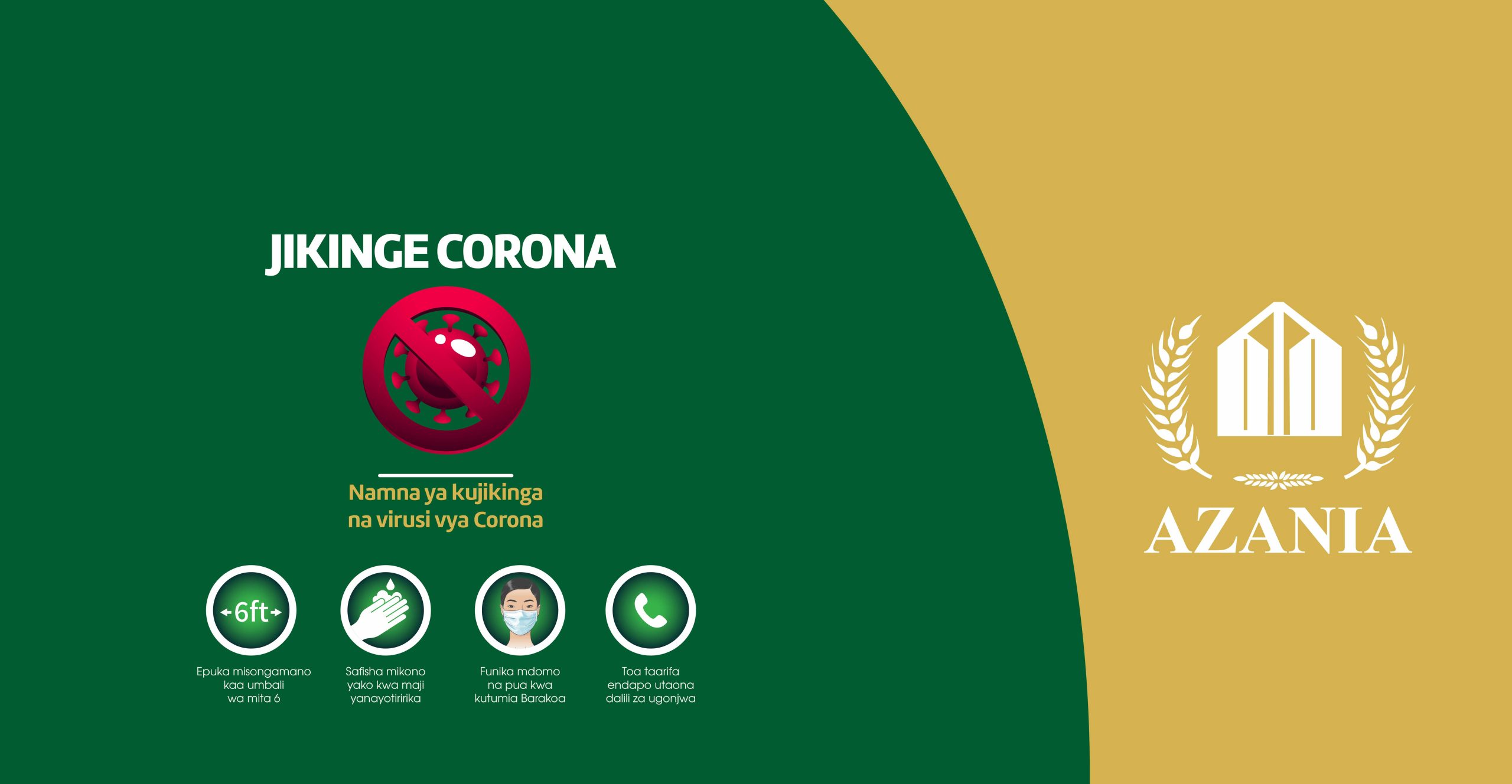 WELCOME TO AZANIA GROUP
Africa's Best Quality Choice
To provide quality and fine products of great value and excellent customer-service that meets local and international standards.
Our success is contributed by uncompromised product's quality, our reliability, good distribution model, excellent customer service and affordability.
Local and International growth through superior products, innovation, quality and commitment to doing business.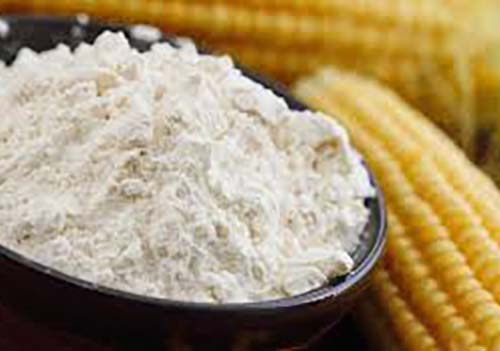 A
AZANIA MAIZE FLOUR
Our Maize flour is rich with healthy, nutritious and high quality nutrients. It comes with the range of products including: Azania Super Sembe and Dona Maize Flour.
Read more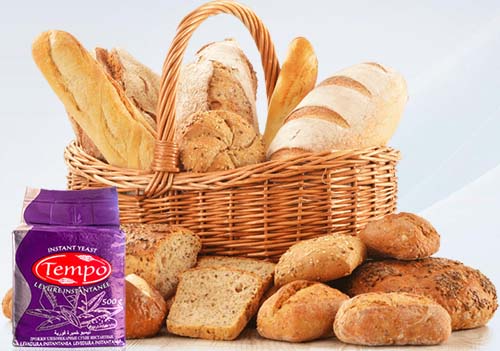 A
AZANIA TEMPO YEAST
Azania Tempo Yeast is the driving force behind fermentation, the magical process that allows a dense mass of dough to become a well-risen loaf of bread and other food products.
Read more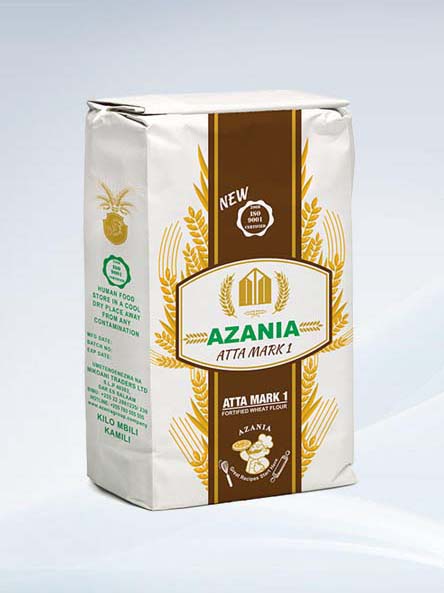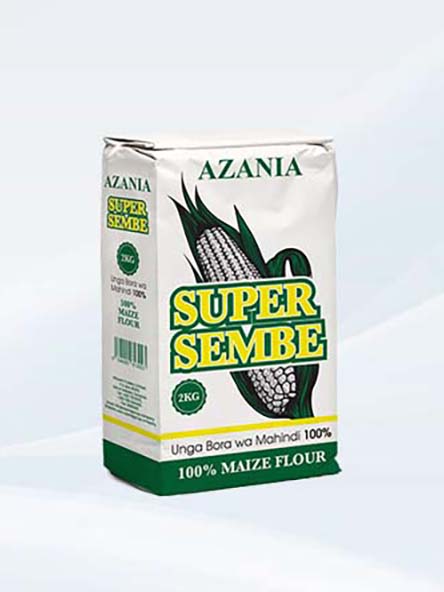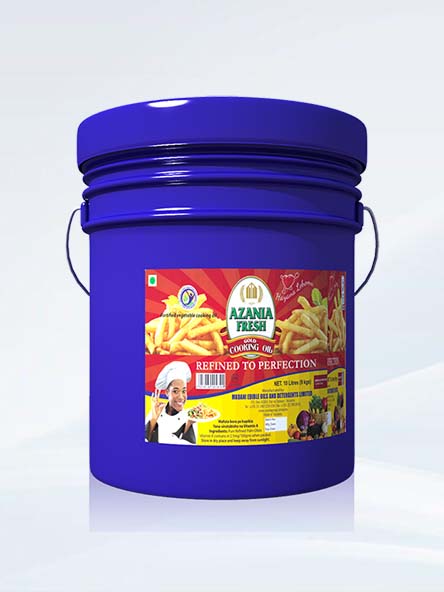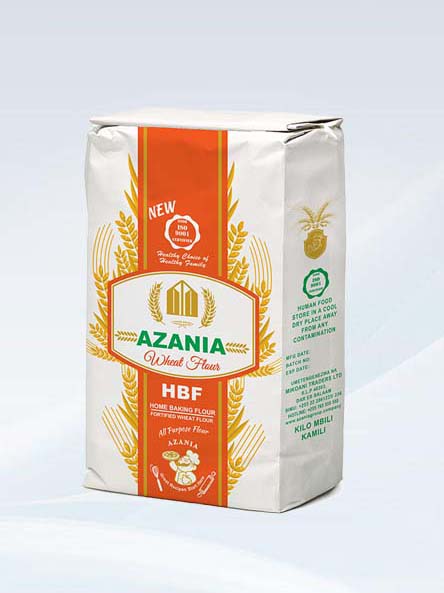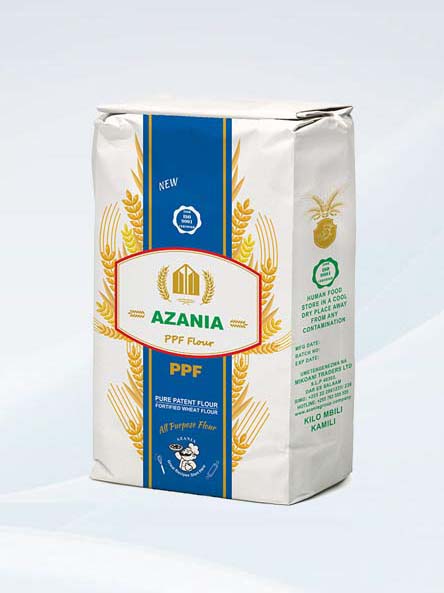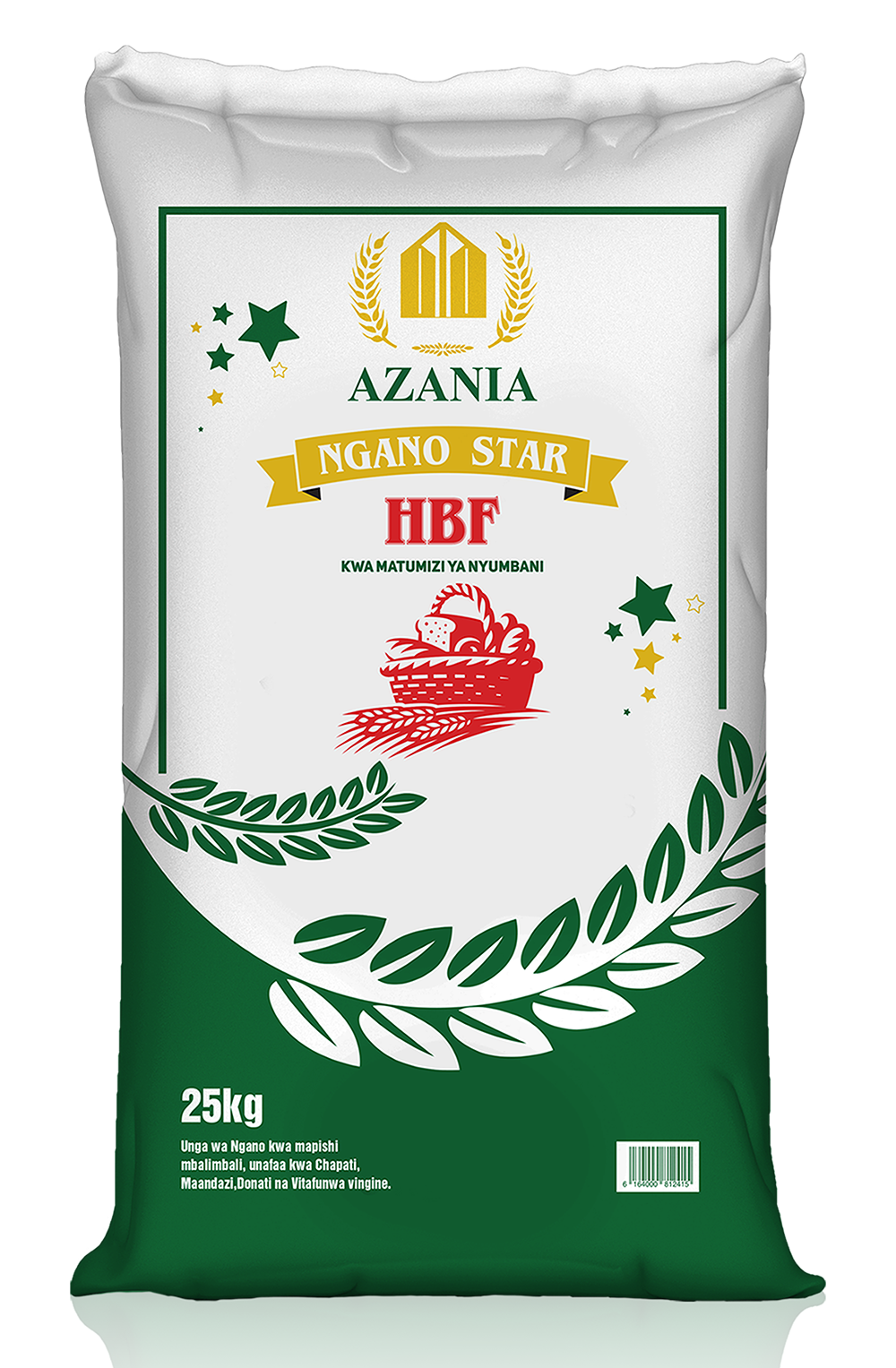 HBF STAR
Some of Our Respective Partners